Many thanks to the Kings of Mongrel Folk for a great concert April 22, and to Maggie and Nate at
The Rustic Cabin Coffee
in Duvall for hosting the music when our "house" fell ill with flu!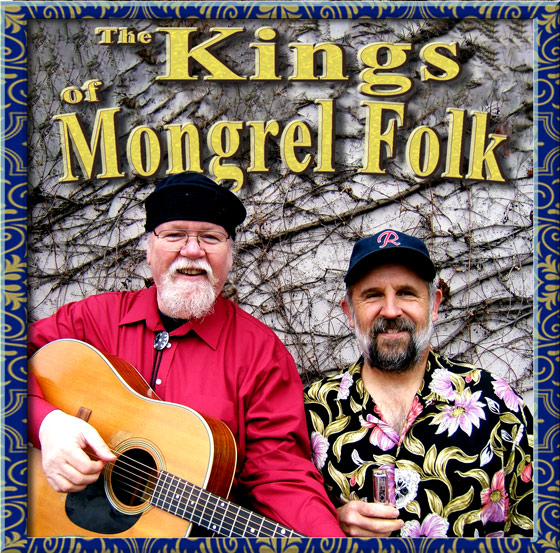 Watch this space for photos and videos of the performance!
About Duvall House Concerts
We call it "kick-ass music in a laid-back setting," and that pretty much says it all. We want you to have the rare and wonderful experience of hearing great music in a quiet, relaxed environment. Come visit us in the charming town of Duvall—just 40 minutes from Seattle— and enjoy the performance in the company of friendly people who appreciate fabulous music!
We provide light refreshments (you're welcome to bring food and beverage to share). There's a requested donation of $20 at the door, but this is a "give what you can" situation with no minimum (or maximum!) donation refused. All donations go to the musicians.
Because this is a small venue (35 seats), reservations are required—we encourage you to Reserve Seats ASAP! We'll get right back to you with an email confirmation, directions, and additional details.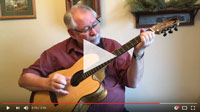 Coming in June: John Standefer has a Chet-Atkins-like style of arranging and playing guitar. Click to watch him play Buddy Holly's "Every Day" on YouTube:
♫ ♫ John Standefer Is Coming June 25

th

! ♫ ♫